A Family, A Temple, A Brand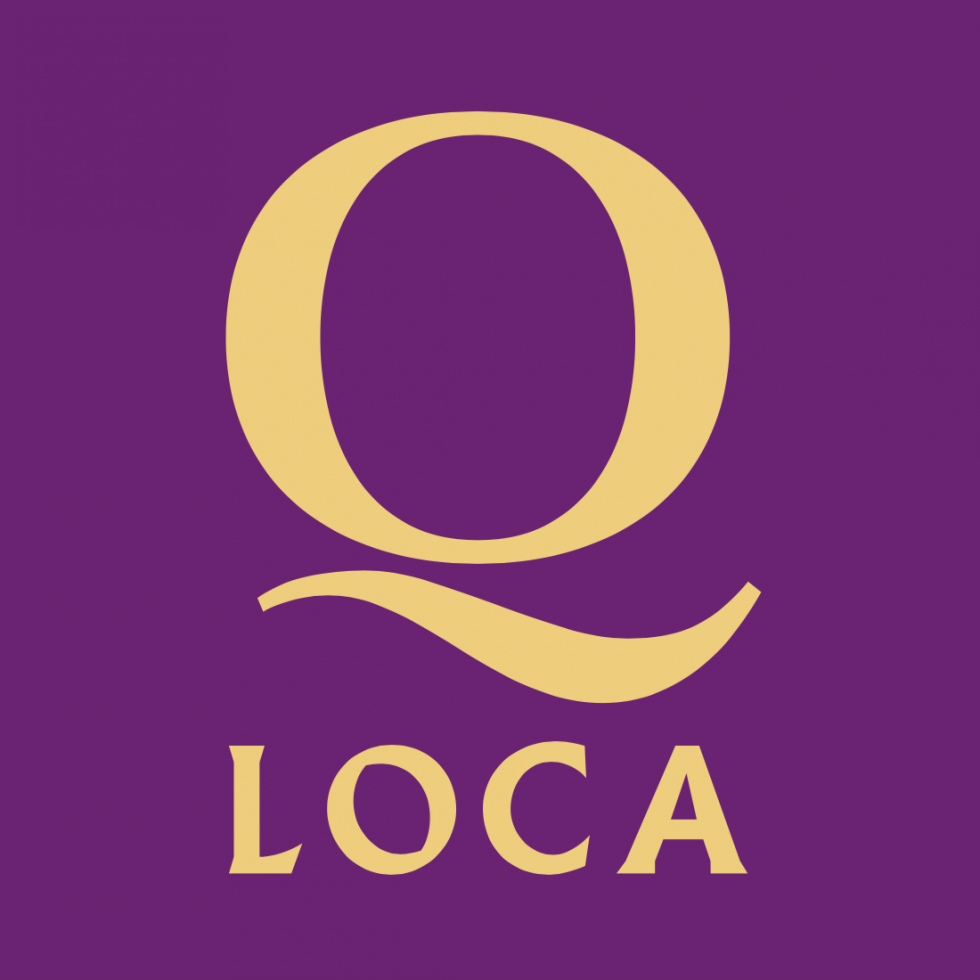 After a decade of working for large corporations,  Papada Kittiphongthong yearned for simplicity and authenticity in her life. On a trip to Temple, she discovered a world of pure beauty, craftsmanship and heritage. A chance encounter with a Thai local craftsman changed her life.
---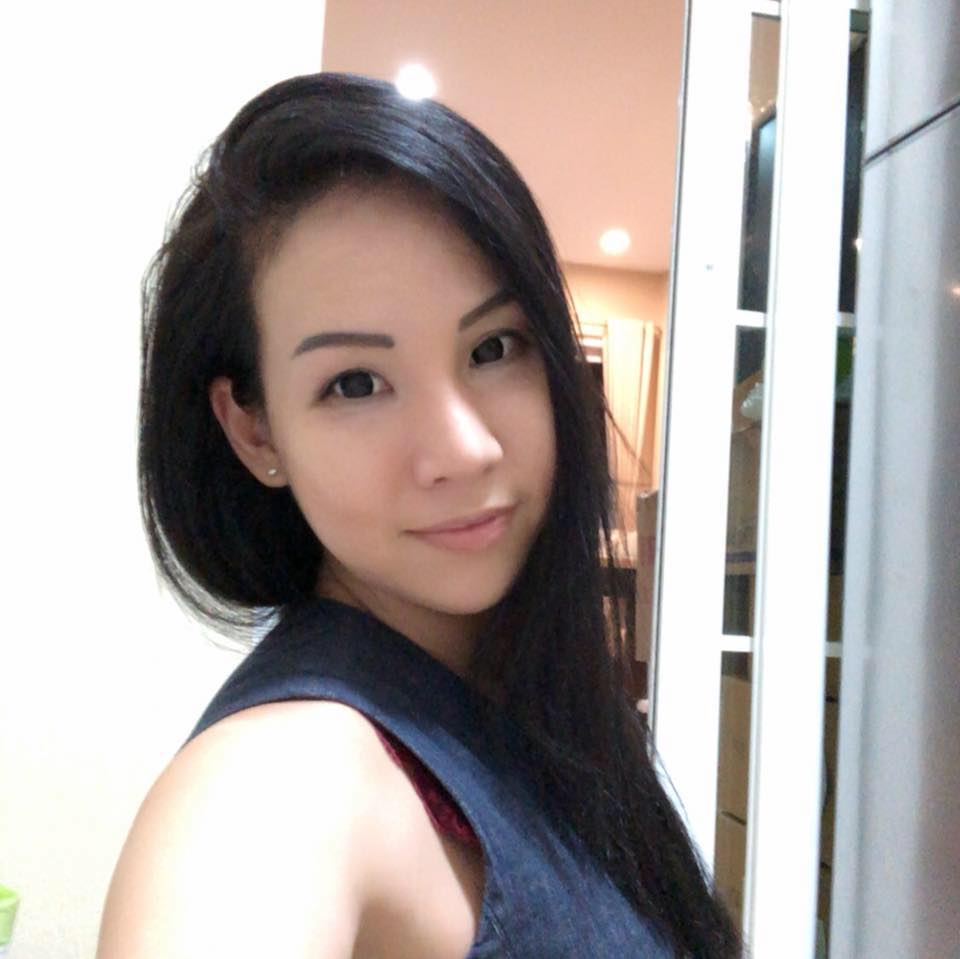 I created Q-loca as a way to share the quality gold leaf, edible gold and gilding supplies.

– Papada Kittiphongthong
Among the many titles Papada Kittiphongthong owner at Q-loca — founder, CEO — the one on her business card suits her best: ourcraft. Papada splits her time between the temple in Bangkok, where she travels frequently to donate with family, friend and TH Craftsman. to create formulas for the Q-loca.
---
Q-loca International commercializes its products under its registered trademark Q-loca™ .
"Q-loca" means  "Quality gold is located in Bangkok" .
We conduct product development based in Bangkok and deploy our excellent products to the world.