A Family, A Temple, A Brand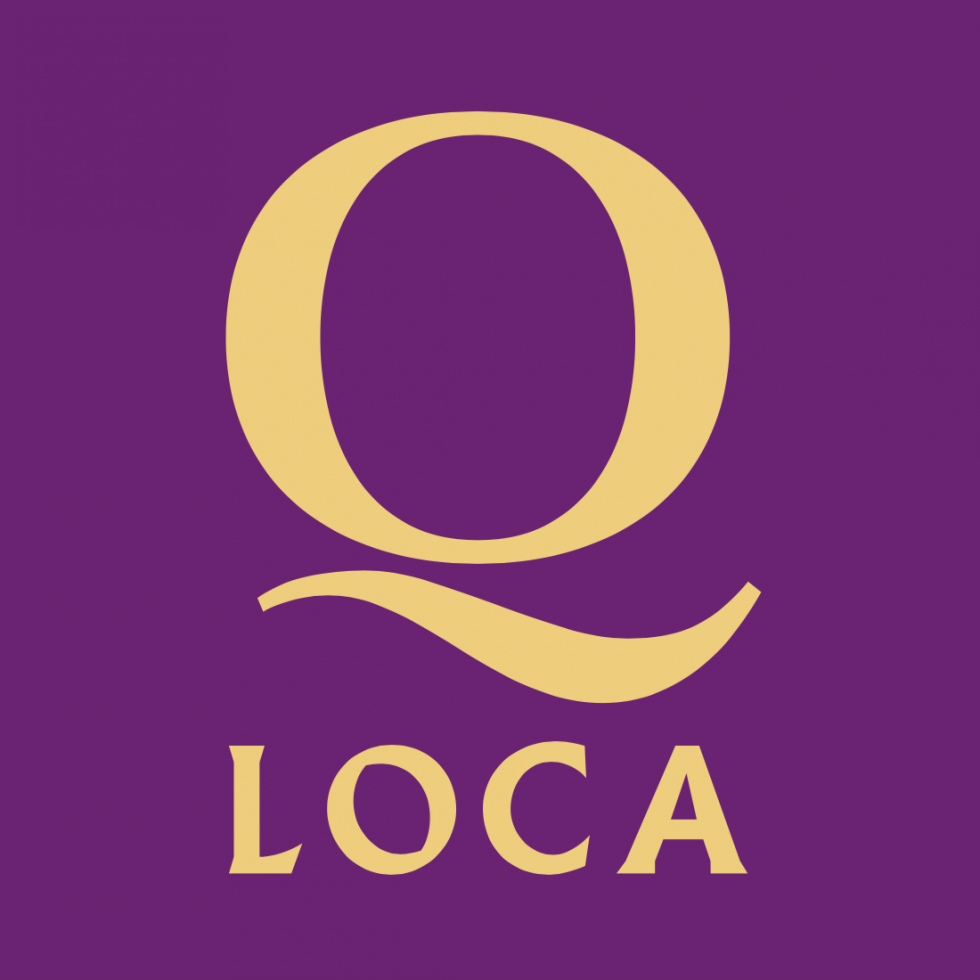 Founding in 2013 by Papada Kittiphongthong, Q-loca is focusing on gold and silver product development and manufacturing based in Bangkok and deploy excellent products to the customer in various sector. The name Q-loca means "Quality gold is located in Bangkok".
At the beginning, Papada Kittiphongthong the founder and CEO of Q-loca got inspired by a her regular trip to a temple in Thailand and discovered a world of pure beauty, craftsmanship and heritage as Buddha statue in the temple is always coat or covered all over with a gold leaf which is a buddhist way to pay a gratitude and respect whenever they visit a temple. From that she is wonder about these gold and questioned where is it coming from, so she decide to do a research and visits various manufacturer of cosmetic gold, edible gold and gilding supplies from around the world before decide to open her own business in Bangkok.
Nowadays, Q-loca is providing various products such as gold leaf, silver leaf, edible gold, edible silver and gilding supplies. Q-loca product also being used and recognised by a reputable Chef, luxury 5 star hotel and a restaurant whether in Thailand or abroad. Nevertheless, Q-loca always passionate for quality and have a continuous propensity to invest in the future that will ensure a finished product with exceptional quality.
---
Q-loca International commercializes its products under its registered trademark Q-loca™ .